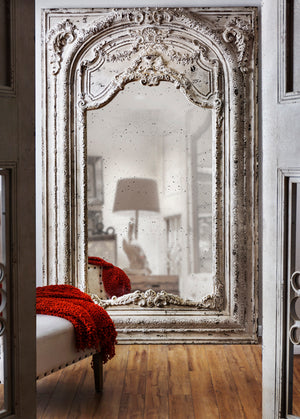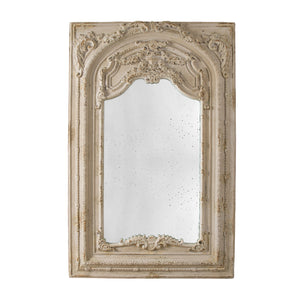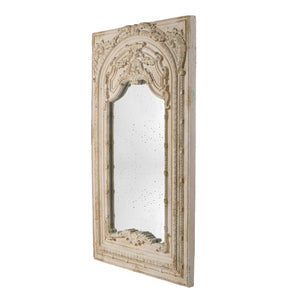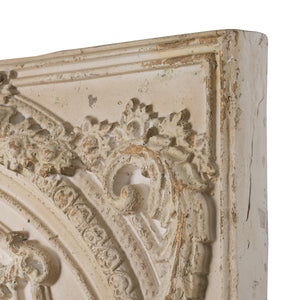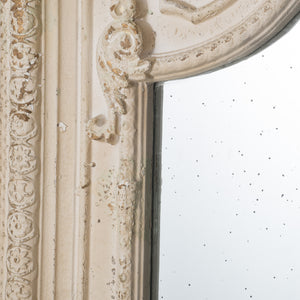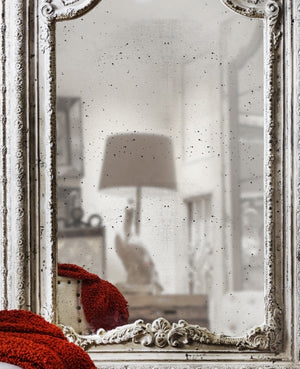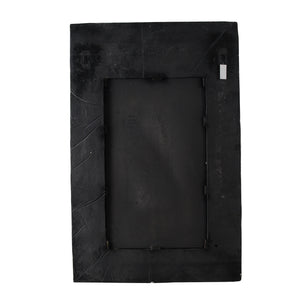 Mirrors
Large Shabby Chic Wall Mirror
$1,199.00 AUD $2,125.00 AUD
LARGE SHABBY CHIC WALL MIRROR
Eclectic and tasteful, our Large Shabby Chic Wall Mirror (1.85 meters) is bursting with details. This is a stunning piece for the entry, bedrooms or living spaces of interiors with white washed furniture, shabby chic or bohemian style. 
Specification
SIZE: Height 185X Width 125X Depth 8.5CM Ready to Hang.
Materials: MDF, Resin, Mirror, Plaster.
Please note this mirror is a rustic item. Mirror has black spots created for effect overall look, and is not a fault.
---