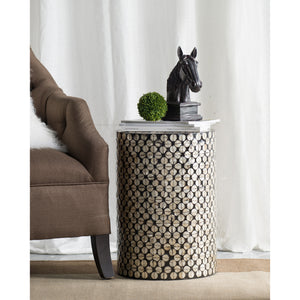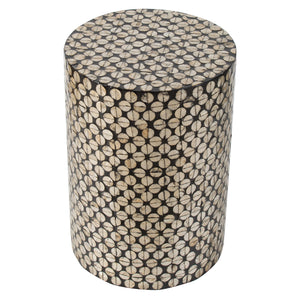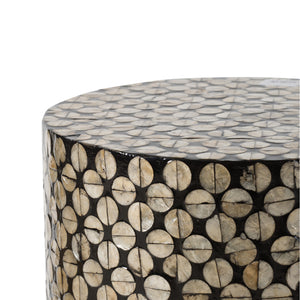 Ceramic decor
Sea shell round stool/Side table
Sea shell round stool/Side table
On account of its shape, a round stool can be an incredibly versatile piece in the home. Our sea shell round stool is no exception. Use it as a traditional stool for seating, as a bedside table, foot rest or perch for decor. The stand out feature of this stool is it's covering of sea shell discs which catch the light.  This is a beautiful furniture piece that will bring the joy of the seaside into your home.
SPECIFICATIONS
Size: Height 50cm x 35cm x 35cm
Materials: Sea shells, MDF
Hand made in Vietnam
Disclaimer: Each side table, is hand made, unique and different.  Physical product will differ to actual photos, as the sea shells are of natural material and colour, and are attached by hand onto the table..
---